Our Doctors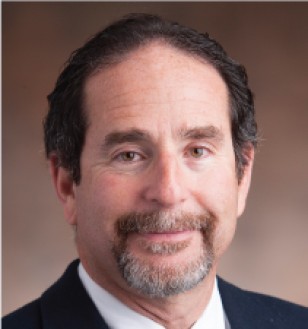 Wayne L. Barber, M.D., F.A.A.O.
Dr. Wayne Barber is a board-certified ophthalmologist at Center for Total Eye Care. He specializes in laser assisted and traditional cataract surgery, YAG laser capsulotomy, glaucoma treatment, retinal conditions including diabetic eye disease and age related macular degeneration, and dry eye and blepharitis. He was the first ophthalmologist in Carroll County to perform radial keratotomy, laser vision correction for myopia, laser assisted cataract surgery and phacoemulsification for cataracts.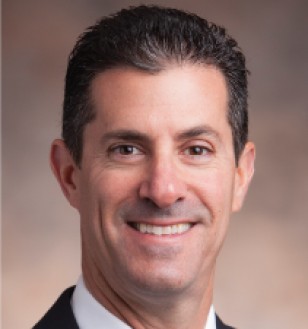 Robert F. Friedman, M.D., F.A.A.O.
Dr. Robert Friedman, a board-certified ophthalmologist, has been part of Center for Total Eye Care since 2003. He specializes in cataract surgery, using the latest technology of laser cataract surgery, as well as premium lens implants with multifocal options and toric lens implants for astigmatism correction. He also treats many patients for glaucoma, diabetes, macular degeneration as well as many other eye conditions.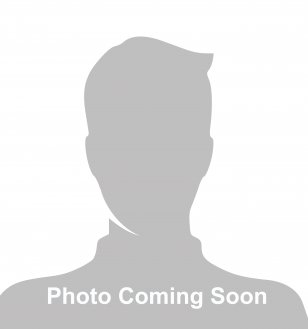 Uriel Young, O.D.
Dr. Uriel Young, a board-certified Optometrist, graduated from the Pennsylvania College of Optometry in 2022 and recently joined the Center for Total Eye Care team. He has utilized the latest diagnostic technology and clinical tools throughout his clinical experience. He has cared for patients in the areas of soft and specialized hard contact lenses, dry eye, glaucoma, diabetes, pediatrics and traumatic brain injury.